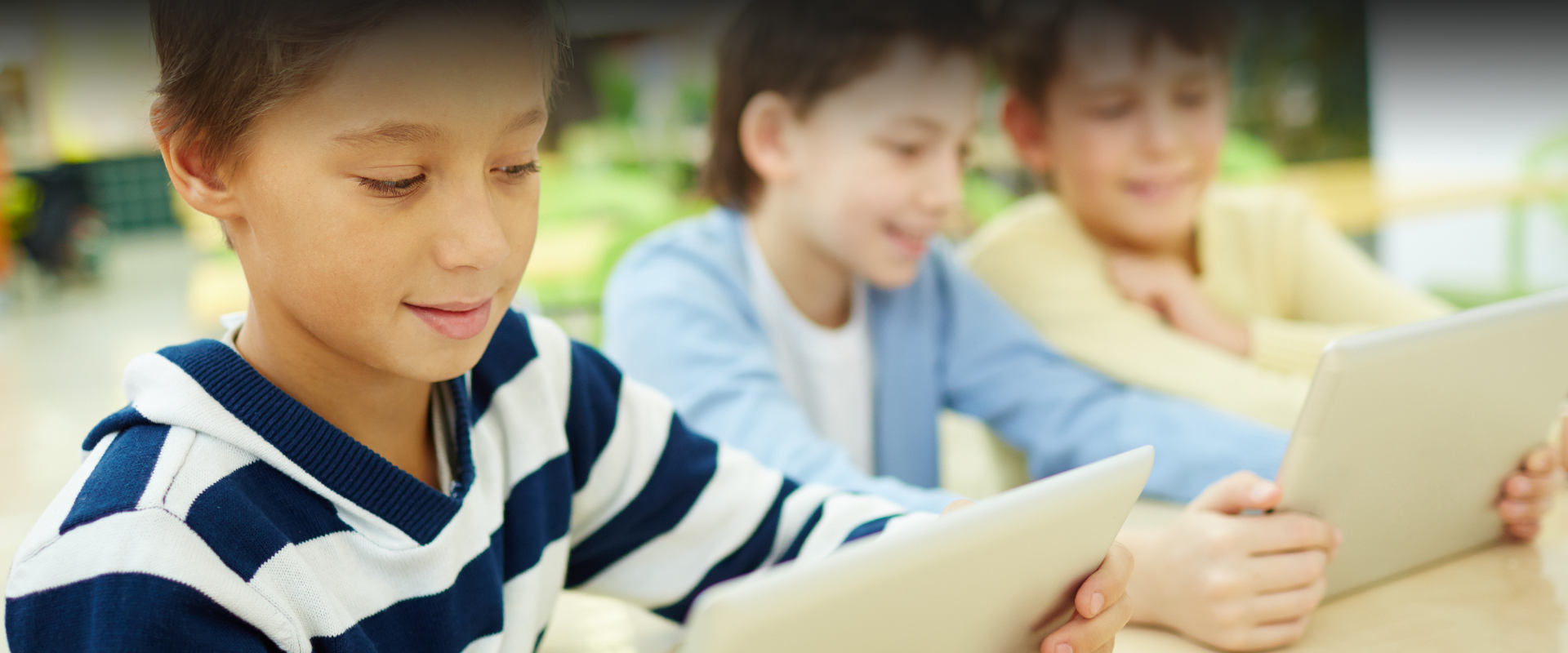 Learn Online is AMSI's robust eLearning platform. Faculty and students use it to teach and learn in and outside the school.
---
Welcome to Al Mawakeb
Please choose your school location.
---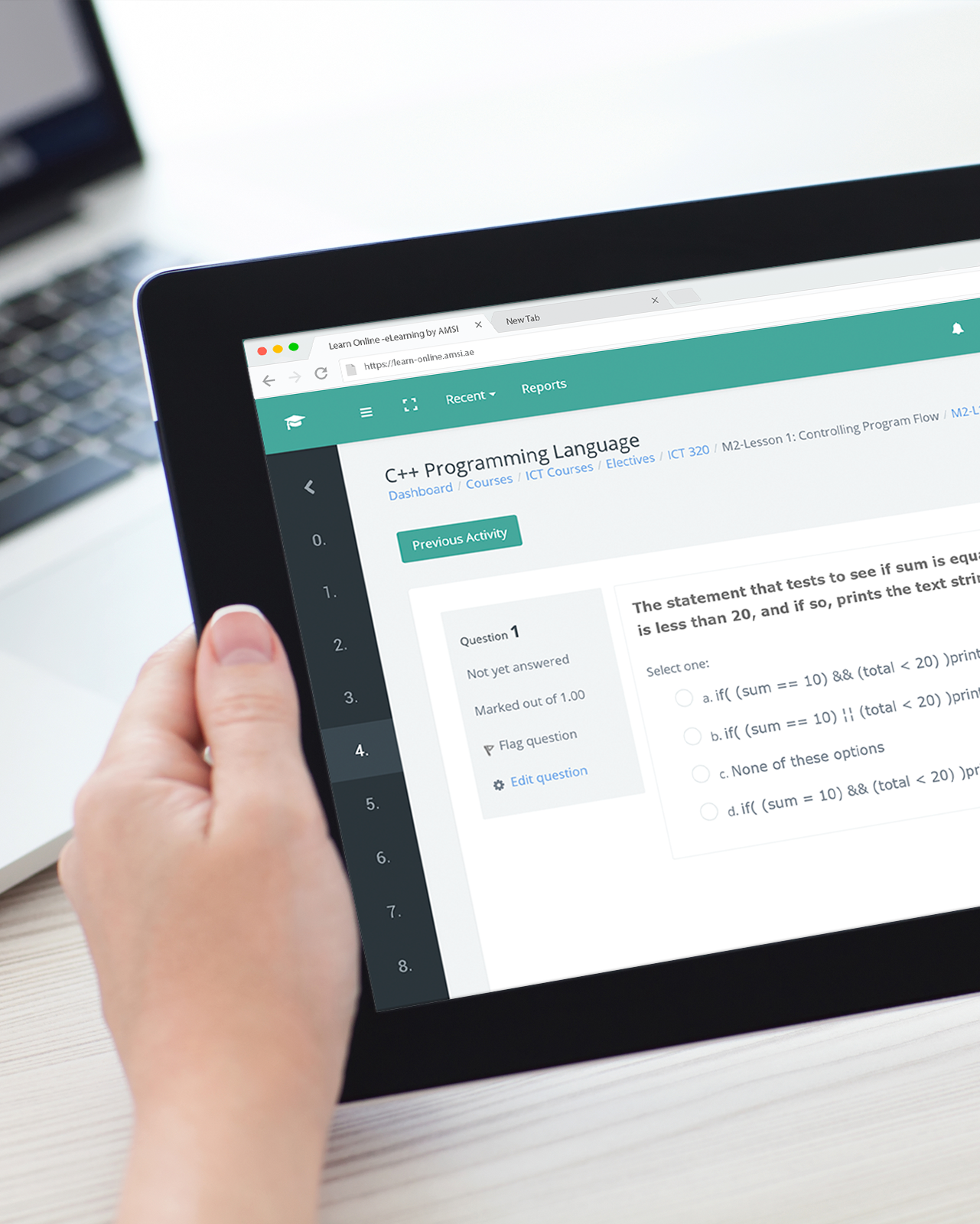 YOUR EDUCATION
EVERYWHERE YOU ARE
a portal to blended learning which is simple, safe and fun to use.
Innovative
Empower innovative use of ICT in the academic delivery
Handy
Access to approved digital learning resources over the Internet at any time
Communicate
Direct communication between teachers and students in a moderate environment.
Engage
Engaging measurable learning experience